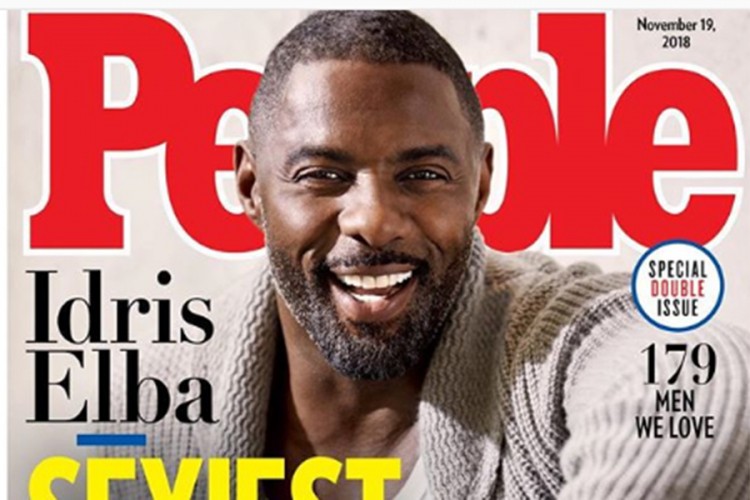 Idris Elba možda neće biti idući Džejms Bond - ali magazin People proglasio ga je najseksi muškarcem godine.
"Nema šanse. Stvarno?", čudio se britanski glumac kad su mu saopštili da je on njihov odabir. "Da budem iskren, bio je to lijep osjećaj. Lijepo iznenađenje - ego trip zasigurno".
Još od uloge Russella Stringera Bella u kultnoj Žici HBO-a, 46-godišnji Britanac postao je jedno od omiljenih holivudskih lica, a zaradio je i brojne nominacije za nagrade.
Elba nastupa i kao DJ, pod imenom DJ Big Driis, ali i dizajnira vlastitu odjevnu liniju.
Idris je i otac dvoje djece - 16-godišnje kćerke Isan i 4-godišnjeg sina Winstona. Trenutno planira vjenčanje s manekenkom Sabrinom Dhowre, koju je zaprosio u februaru, piše Page Six.
Prije njega, titulu najseksi muškarca godine magazina People osvajali su Mel Gibson, Nik Nolte i Džoni Dep, a prošle godine to je bio Blejk Šelton.
nezavisne.com