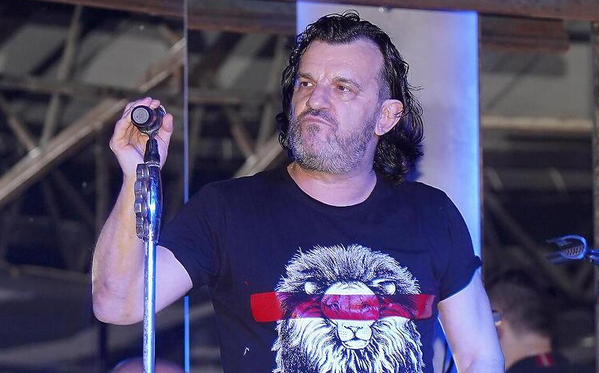 Aca Lukas je reagovao na Severininu nedavnu izjavu o tome kako je činjenica da se genocid u Srebrenici dogodio i da bi Srbija trebala platiti odštetu. Između ostalog, rekao je da je njen posao da pjeva. Podsjećamo, Severina je gostovala na BHT1 televiziji u emisiji "Konačno petak". Tokom razgovora s voditeljicom Majom Čengić Miralem rekla je sljedeće:
"Ja sam sad ispala najgori ustaša rekavši da je u Srebrenici bio genocid – što i je bio genocid, kako god oni to nazivali: veliki zločin, mali zločin ili srednji zločin. Ali, radi se samo o tome, da ako je bio genocid, onda bi neka država toj državi trebala platiti odštetu. Mislim da samo zbog toga oni ne priznaju da se to tako zove."
Zatim su brojni građani Srbije počeli vrijeđati Severinu na društvenim mrežama, navodeći kako širi mržnju prema njihovom narodu. U hajku se uključio i folker Aca Lukas.
"Šta je ona rekla? To da li smo mi genocidan narod, tek nismo ako je ona rekla. Šta ona ima o tome da priča? Ako već idemo da pjevamo tamo, oni ovamo, mi ne bi trebalo da se bavimo time. Ima ko će o tome da priča, postoje sudovi, političari. To što je ona rekla, nije tačno, naravno. Koga zanima šta ona priča, njen posao je da pjeva", kazao je u emisiji Ekskluzivno.
Podsjećamo, Lukas je čest gost u Bosni i Hercegovini, a otvoreno podržava politiku Aleksandra Vučića. Prije nekoliko godina je u jednom intervjuu izjavio da je njegova volja "SNS-u pjeva bez dinara nadoknade".